Battery
Rejuvenation Process
For used batteries transported to our factory, we first inspect the outside, the internal resistance and the voltage. If the deterioration is due to chemical degradation, it is possible to regenerate the batteries and we start the rejuvenation procedures accordingly. EcoBatt's original battery rejuvenation technology uses high frequency and low frequency pulse currents to remove crystallized lead sulphate from the surface of the electrode, one of the main sources of deterioration of the battery. Thus, after rejuvenation, it is possible to restore the capacity of a new battery.
​
However, if the reason for degradation is physical deterioration (cracks, etc.), rejuvenation will not be possible. In turn, the battery will be transported to a lead refining company approved by the Cambodian government for recycling as raw material.
SAVE ENVIRONMENT, SAVE MONEY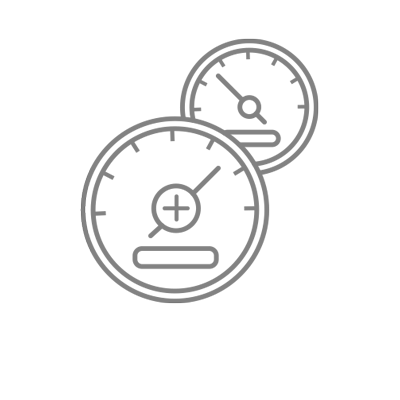 Apart from saving money, you can
also increase the life of your batteries by several years.
Think green will keep your battery for granted
Battery Rejuvenation, without any doubts,
a profitable decision
FILL IN YOUR DETAILS AND WE
WILL CONTACT YOU ASAP!